Birthday Happy 21st!
CSS-0014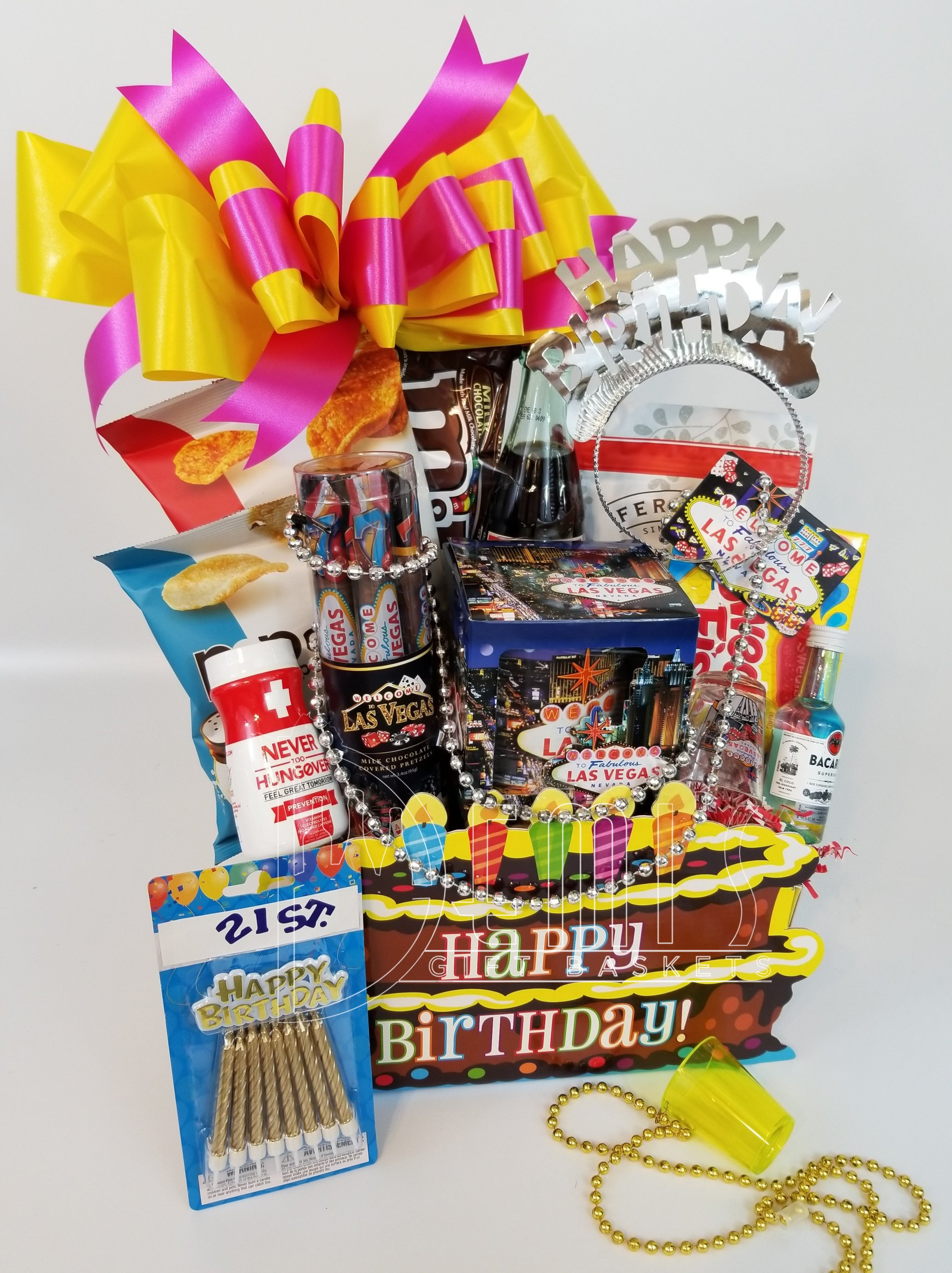 Bacardi mini (as shown - can be excluded for $7.00 less)

Never Hung-over supplement,
Welcome to Vegas Souvenir,
Coke,
Jelly Belly,
Two bags of Pop Chips,
Roasted Peanuts
Italian Lemon or Chocolate Wafer
Lancaster Caramel Candy
Las Vegas Coffee Mug
Gifts may contain alcohol. All parties must be 21 or over.
Acknowledge (0)